Academic - Excellence - Initiative
Excellence; Our Duty, Our Right
Education - Academic- Excellence
Educational NGO For Every Child in Nigeria
Education - Academic- Excellence
Educational NGO For Every Child in Nigeria
Education - Academic - Excellence
Academic Excellence is Our Duty
To cater to admission Seekers, YOP is an annual programme organized for students who have just concluded their WASSCE/ NECO examinations. This is aimed at giving a sense of direction on what to embark upon after their secondary education.
AEI organizes Seminars, Talk sessions, Quiz & Debate competitions, and Guidance & counseling sessions in secondary schools in partnership with the Ministries of Education.
A weekly coaching class for the students to enhance their performance in school.
Building tomorrow's leaders is a major program we invest our time and resources.
Scholars' Day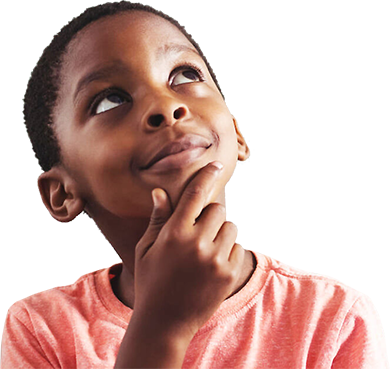 Get In Touch __
Make a Difference Today! Become a Volunteer